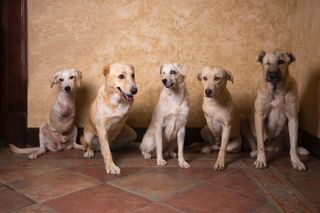 Saving the Most Desperate Lives
GWARP's headquarters in New York facilitates many of the donations and transportation efforts and our team and physical facility in Azerbaijan takes on the main role of rescuing and caring for the animals we take in - the most desperate lives in Azerbaijan.
Animal rights in Azerbaijan are non-existent. Stray dogs are poisoned, burned alive, shot or euthanized by local authorities. GWARP is their only hope and safe haven.
To date, over 5,000 stray dogs and cats have been spayed and neutered.
Over 500 dogs and cats have flown from Azerbaijan and have been happily adopted in the US and Canada.
GWARP also partners with various non-profit organizations around the world to collectively better the lives of animals.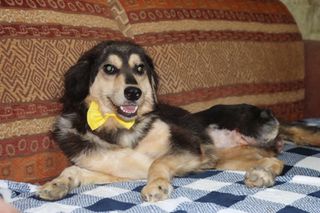 Donate today
Your contributions help towards the safety of animals across the world, thank you!
Donate